The International Maritime Risk Rating Agency (IMRRA), provides the indicative risk rating in the form of the traffic light (Red-Amber-Green) for Dry & Liquid cargo vessels and Managers/Operators to all marine sectors.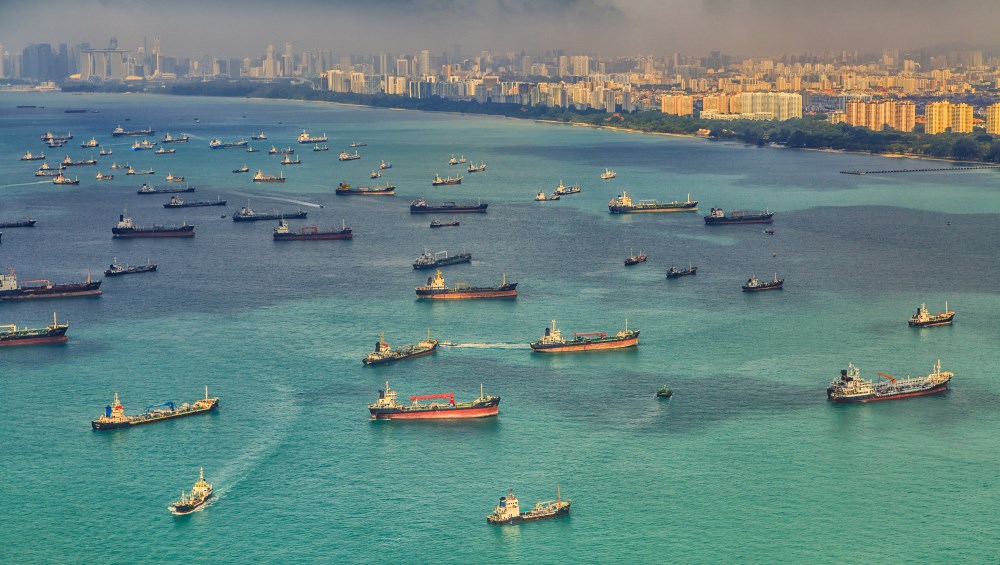 Founded in 2013, IMRRA's primary objective is to solve our clients' problems in managing their vessel risk mitigation, allowing them to protect their investments and their business reputation. In 2018 IMRRA began using its expertise developed in the Oil & Gas sector to analyse Dry Bulk vessels.
IMRRA utilizes a traffic light risk rating system of Red, Amber and Green for a 'first look' of a vessels potential risk. Further risk analysis is undertaken by comparing a vessel's score against the fleet type average to view the average risk. Vessels with lower, or higher percentage scores indicate the relative risk to other vessels in the fleet type average.
To complete the risk profile, new vessel risk rating reports are available upon request, and you will receive it within 8-business hours after purchase.
New Vessel Safety and Risk Assessments Services
By request, and as a part of safety and security risk evaluation of all vessel types, IMRRA has invested in the most up-to-date sophisticated technical equipment to meet everchanging new threats.
New threats risk assessed include:
USA sanctions Risk Information
Terrorist threats to marine terminals and operations
Risk of Radioactive contamination
Illegal Immigration
Drug trafficking
IMRRA uniquely understands the vessel's potential risk profile according to the prevailing market conditions, company risk preferences, and potential regulatory or contractual requirements.
IMRRA's predictive data analytics solutions assists companies in analyzing a vessel's operational safety performance, giving companies a better opportunity to quantify and control their risks.
IMRRA aims to make the process of risk assessment in the marine shipping industry more transparent and time efficient for all.