Marinerating.com are very quick in answering any questions or queries relating to Medcare's fleet or individual vessels risk rating status, and all actions are promptly executed. Marinerating.com is an invaluable and trustworthy database of vessel safety risk ratings, and is an effective benchmarking and performance monitoring development tool.
For only €10 per month you can have unlimited access to
1. Up to 2,000 Oil & Gas and 400+ Dry Bulk new safety risk ratings reports every month.
Includes quick reference look-up Red-Amber-Green traffic light risk ratings.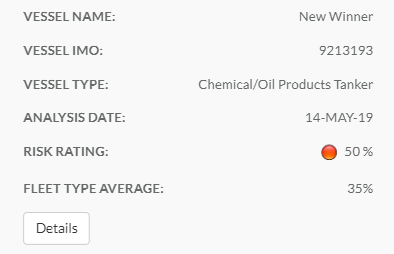 And individual vessel risk ratings!
View how far below, or above the Fleet Type Average. What is your company's risk?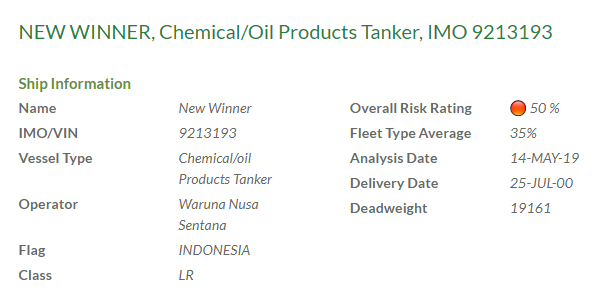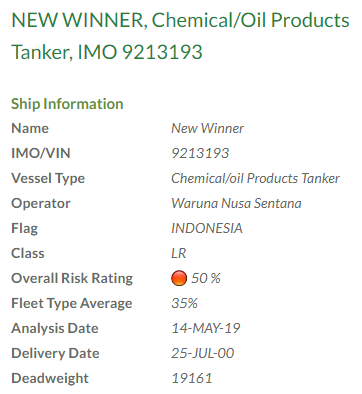 2. Access to archive of 11,000 historical Dry and Liquid Cargo Risk Rating Assessments, and Fleet Type Risk Rating Trends Table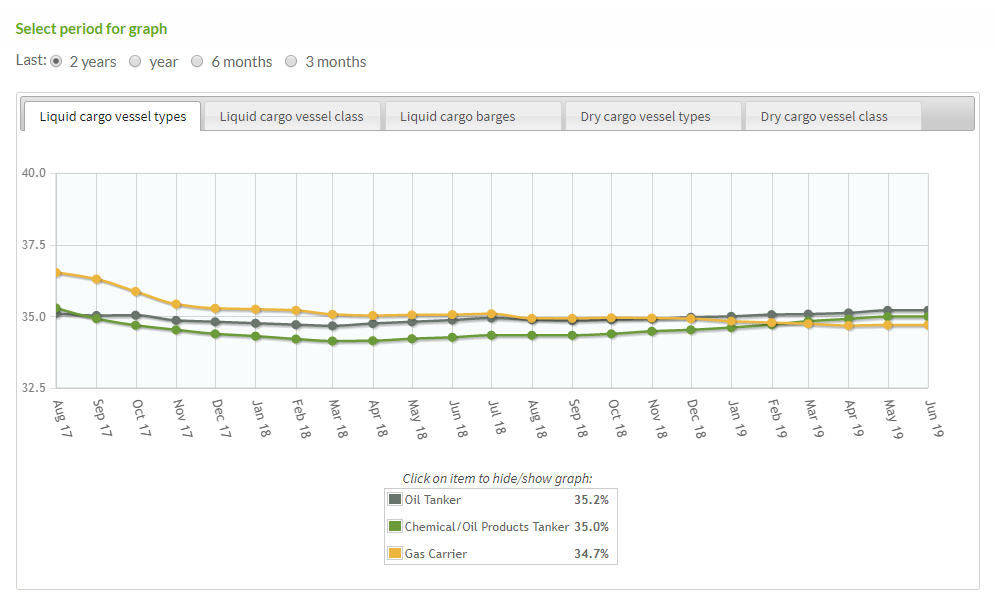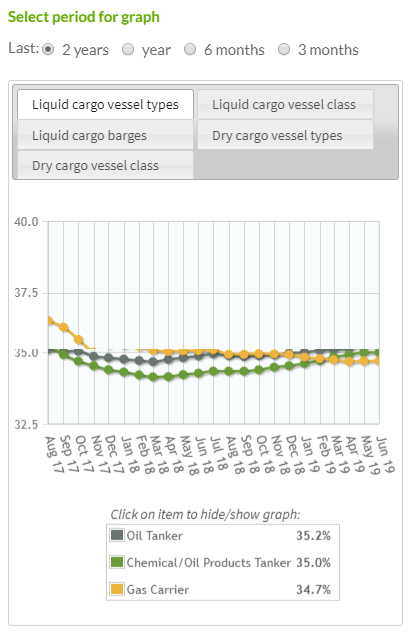 3. Five-new risk rating reports requests each year for only €75, saving you 50%!
Take the opportunity to request new vessel safety risk rating reports and have the results emailed to you in only 8-business hours!
New safety risk rating reports supply the following information you will not view on marinerating.com:
Vessel name & risk rating
Vessel Particulars
PSC History
Terminal's feedback
Class
Dry Dock History
Intelligence
Vessel Operator Risk Profile
Trading Areas
Ship's documents
Why not have a look at a sample Red Rated risk rating report for a Bulk Carrier or Chemical Tanker?
Read on to find out how a vessel is rated high risk:

'Red Rated' Bulk Carrier
'Red Rated' Chemical Products Carrier


What are you waiting for? Contact me now to discuss your subscription opportunities!
Wayne Hurley
Head of Business Development